Our managed IT services are designed to keep all aspects of IT running smoothly within your organization. Our strategy for effective managed IT services is to gain a thorough understanding of your business, learn what it takes to enhance communications within the organization, and propose solutions to streamline the business overall.
Stabilize cash-flow

Create a stable and reliable network environment

Enhance productivity

Provide for managed growth

Provide immediate support as needed

Avoid break-fix crises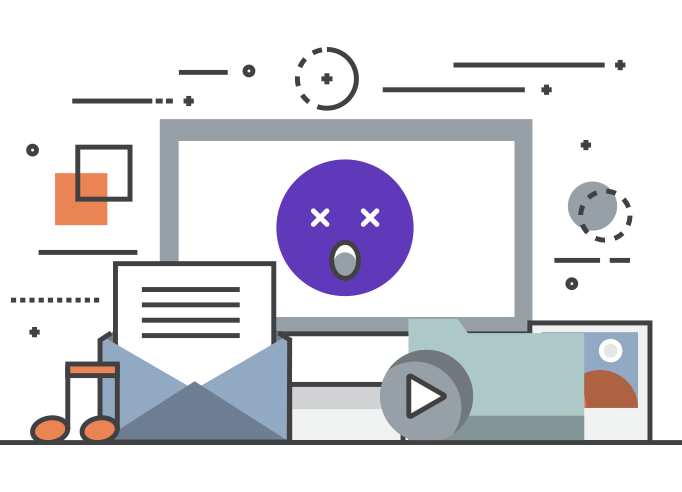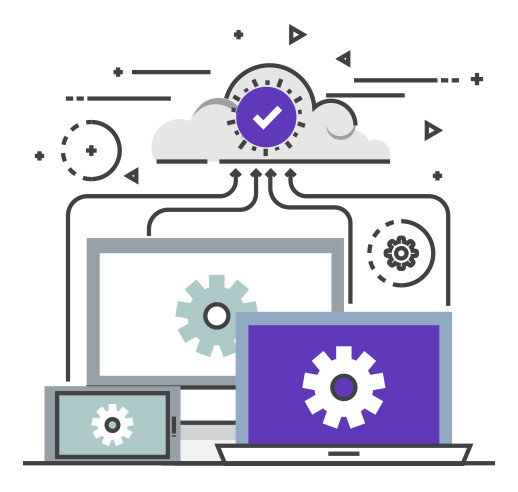 Our comprehensive backup services encompass the protection of essential data, applications, and systems. We work diligently to create redundant copies and ensure their safety against potential disasters, hardware failures, or cyber threats. What sets us apart is our commitment to seamless recovery. In the event of an unforeseen setback, our rapid recovery solutions are your insurance policy, minimizing downtime, and allowing you to get back to what you do best: running your business.
With our backup and recovery services, you can trust that your valuable data is in capable hands. We empower your business to focus on growth and innovation, knowing that your digital assets are secure and that our team is on standby, ready to swiftly restore your operations whenever needed. Invest in peace of mind, invest in your business – choose us for reliable backup and recovery solutions tailored to your unique needs.
IT security is a top priority with Communication Concepts. With our managed network security services, you can rest assured that your information is protected from any and all cyberattacks and attempts to compromise the system. We offer superior threat intelligence, advanced detection technology, and expert managed security analyst coverage to protect your company's network at all times.
We conduct thorough assessments and penetration tests on various aspects, including business applications, databases, network perimeters, systems, mobility solutions, and cloud environments, ensuring comprehensive protection.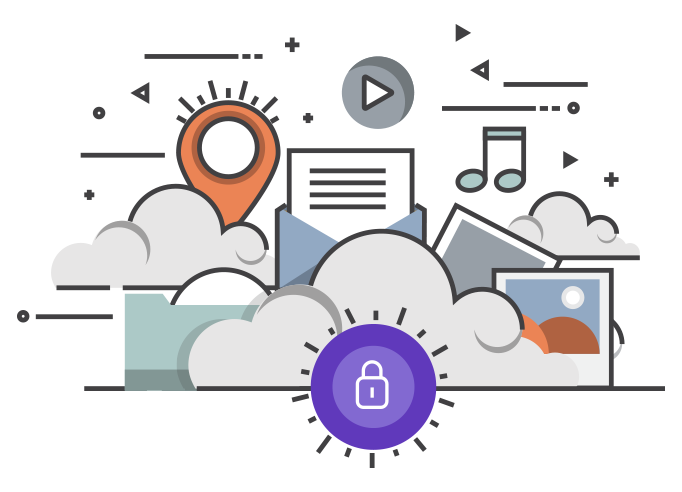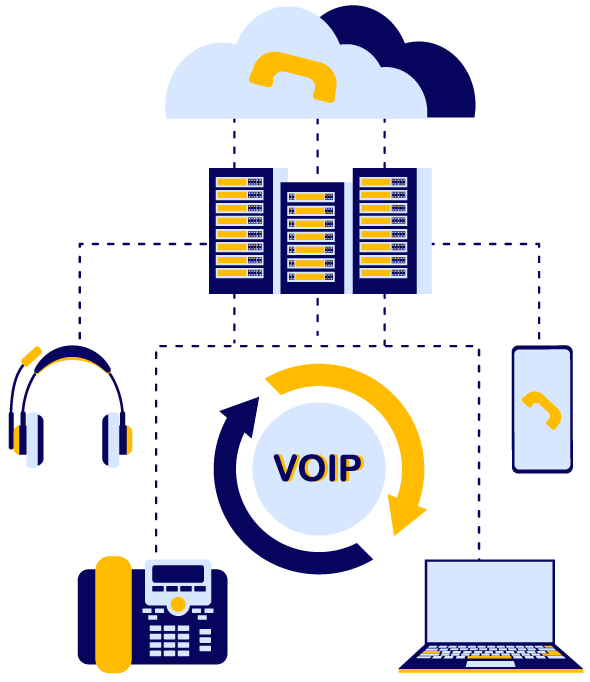 Our phone system services are designed to enhance your business operations. We provide seamless integration, ensuring that your phone systems work harmoniously with your existing infrastructure. Whether it's VoIP (Voice over Internet Protocol), PBX (Private Branch Exchange), or modern cloud-based solutions, we have you covered. We don't just offer phone systems; we offer improved accessibility and collaboration, enabling you to stay connected with your clients and team members effortlessly.
With our phone system solutions, you can streamline your communication processes and enhance your customer service. Experience the difference of reliable, feature-rich phone systems that can grow with your business. Choose us to optimize your communication and empower your business to reach new heights.
Is your company in need of IT support and don't know where to turn? Communication Concepts can assist with any IT issue that you have. No job is too small or too large. We can provide one-time services such as security audits, or we can step in and be your outsourced CIO. Our in-depth expertise can assist with any IT situation you may have.
Complete network systems design/redesign

Troubleshooting of complex systems

Troubleshooting of older/unsupported systems

Performance enhancement

Productivity enhancement

Carrier/connectivity coordination

Integrations and designs focused on human use

Technology guidance/consulting

Security audits